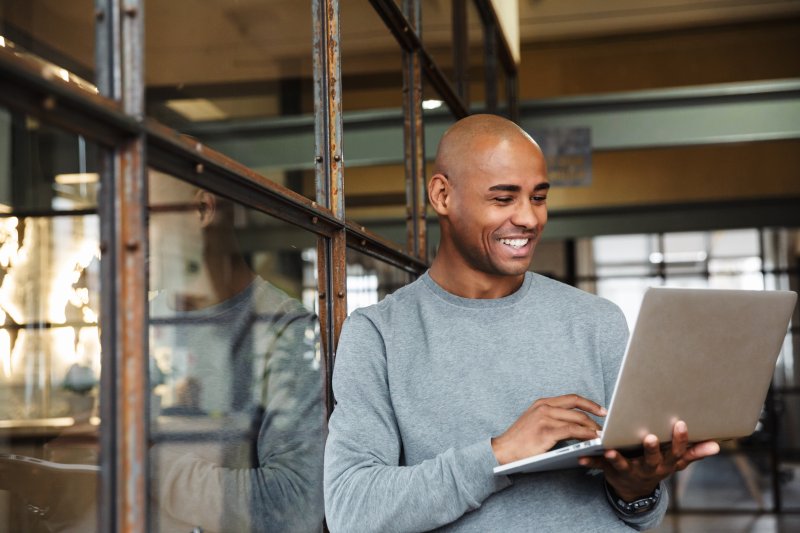 After you've filed your taxes, it's only a matter of time until you get your returns! It can be exciting to wonder how you can spend the extra money—whether it's on new products or for a well-deserved trip. But what if you used it for something more beneficial in the long run, such as your dental health? Keep reading to learn why investing your tax refund on improving your smile is a wise move!
The Importance of Good Dental Health
Having clean and healthy teeth is always a good thing, especially when it comes to preventive dental care. Regularly visiting your dentist can help you avoid developing issues from worsening over time. Also, poor dental health is closely associated with other various health conditions, such as heart disease, diabetes, and oral cancer.
There are also numerous beneficial treatments you can enjoy even if your teeth are healthy. You might consider getting cosmetic therapy, like teeth whitening or veneers to enhance your entire smile. Some procedures like dental implants or even orthodontic care can improve the appearance and function of your teeth, increasing your confidence in the process!
Managing the Cost of Dental Treatments
Although dental care offers a variety of benefits to your smile, it can sometimes be expensive. Most people find it challenging to afford necessary treatments, even with insurance. Having a tax refund, however, can definitely help make dental care much more convenient, as the extra cash can provide the financial backup you need. You might even work with your dentist to see if they have alternative payment plans to capitalize on your refund.
Additionally, investing your money on your smile now can reduce the likelihood of more costly treatments in the future. By improving your smile or simply seeking preventive care, you can put a stop to any degrading issues. And if you have an emergency situation, your extra cash can truly come in handy!
With your tax refund, you can ease both financial and oral health concerns. Speak with your dentist if you want to make the most of your returns, and they'll help you discover your best options.
About the Author
Dr. Admasu Gizachew is a proud member of several prestigious organizations including the Academy of General Dentistry, the American and New Jersey Dental Associations, and the American Academy of Implant Dentistry. He constantly seeks continuing education to remain up-to-date on the latest advances in dentistry and to provide the best quality dental care for his patients. He offers multiple comprehensive treatments, such as veneers, dental implants, and orthodontics to help you achieve your best smile. If you want to schedule an appointment or want to know how you can invest your tax refund in your dental health, visit his website or call him at 609-879-0036.